Elephant Riding in Dondra Temple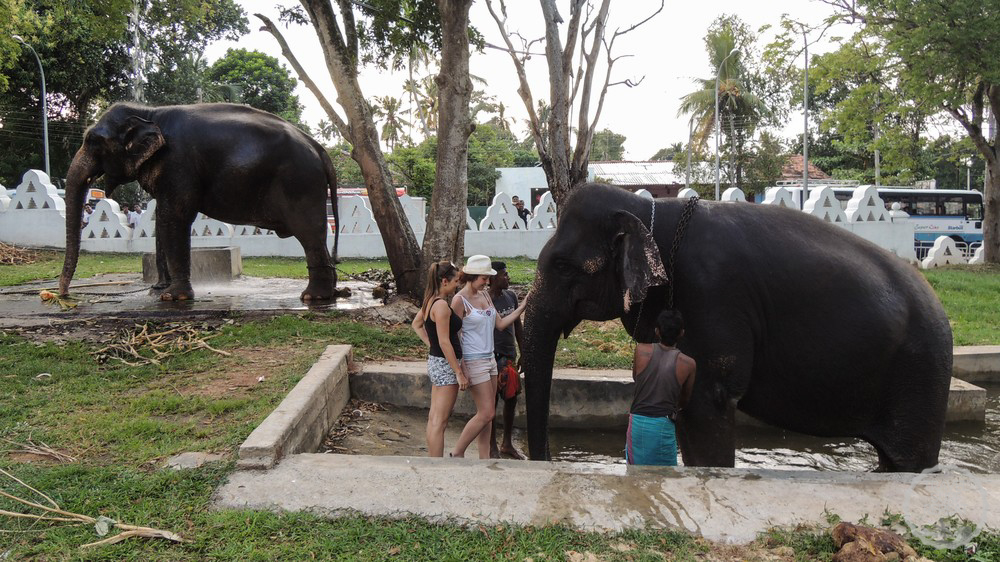 A unique experience for family and friends to enjoy in Galle area.
Come and meet our elephants, Lily and lotus, ride them through rice fields, along the river banks of this exquisitely lush land for a private and personalized experience you will never forget. After riding, washing, feeding and bonding with Lily and Lotus, enjoy elevated wild life walkaway to observe the canopy and its habitants from above. Look out for peacocks, mongoose, porcupines and the odd ill tempered water buffalos.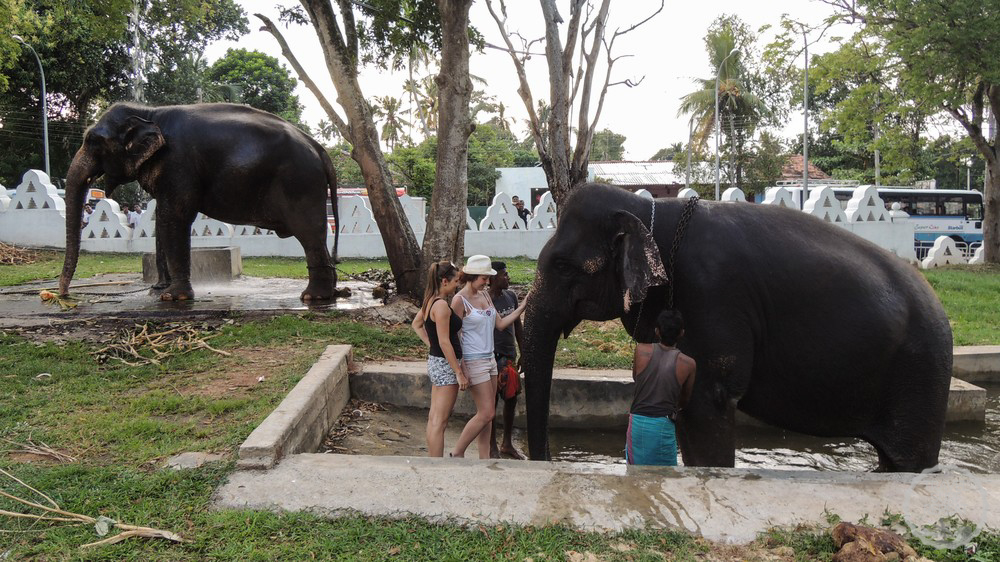 Recommended review time for sightseeing: 1 h