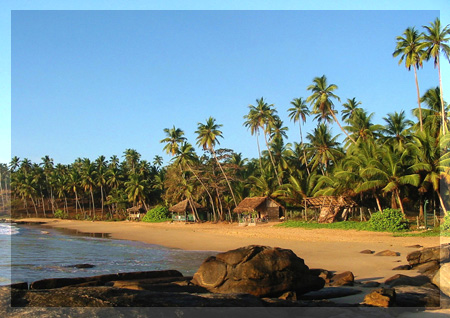 Tangalle, is a town on the southern coast of Sri Lanka located in the Hambantota District. It has a mild climate, in comparison to the rest of the district, and sandy beaches.
The name of the town in Sinhala means "projected rock", a reference to the rocks which form the coastline in the town area, which contrasts with the sandy beach of the surrounding areas.
Tangalle is a regionally important fishing port and a centre of tourism. In the city centre there is an old Dutch fort which is used as a prison today.
The town also serves as a starting point for visits to the rock temple of Mulkirigala.
We advice you to stay one night in Tangalle, right on the beach, in the beautiful place called Good Karma, you will definetly love it!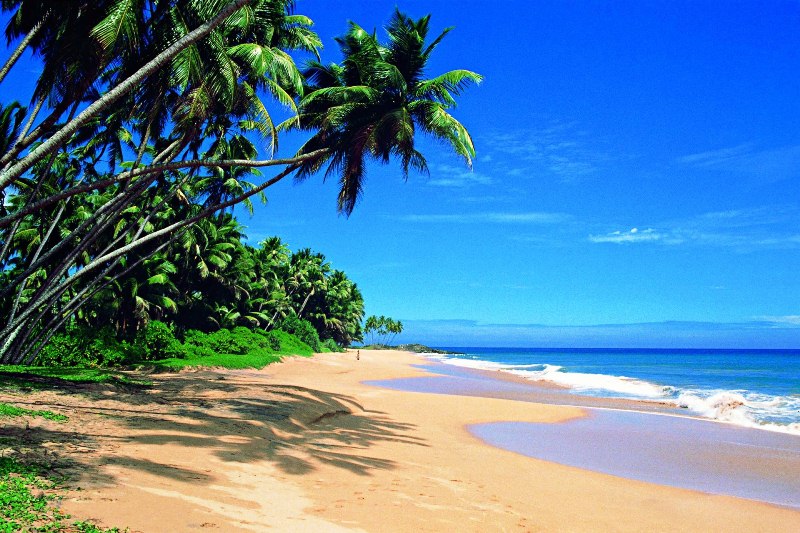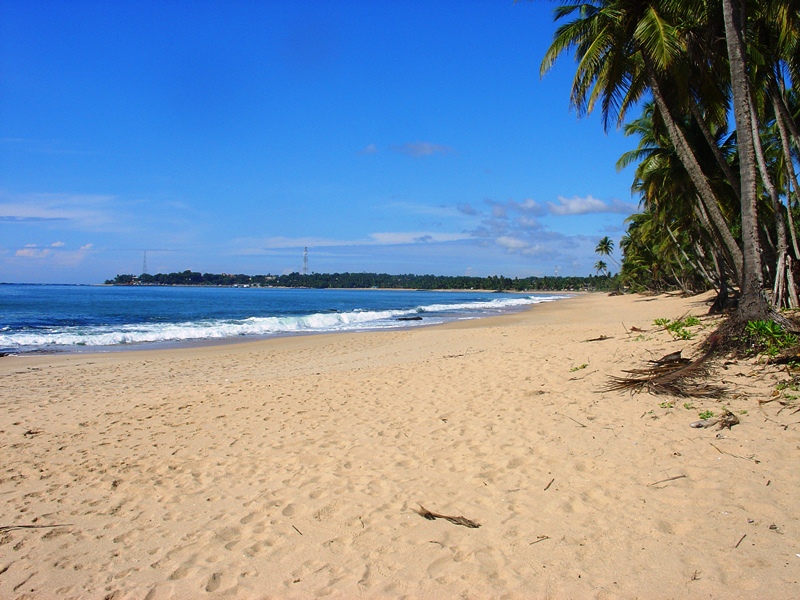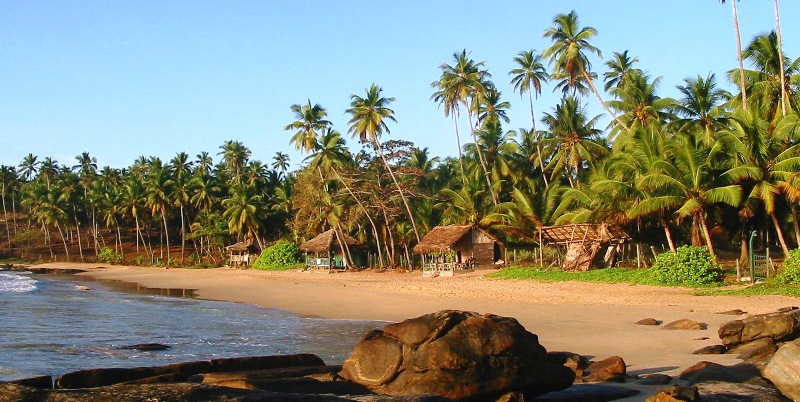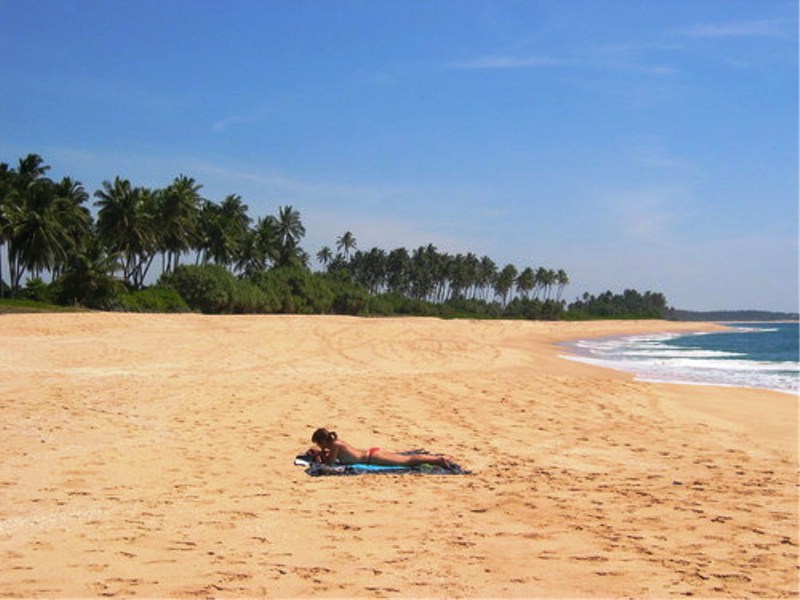 Recommended review time for sightseeing: 1 h