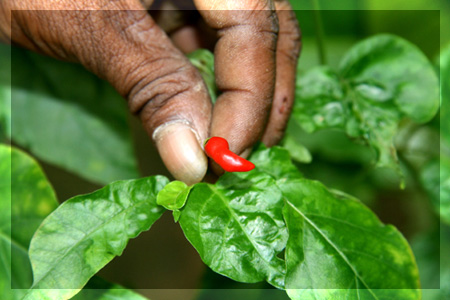 Visit a spice garden in Matale to see many different types of spices Sri Lanka is famous for. Just 25 km from the hill capital of Kandy, the Matale spice gardens are among the best on the island. You will be introduced to different spices and shown how some of these spices are grown and processed. A processing and training unit has been set up in the area and farmers are grouped in a cooperative to ensure fair prices and you will also be able to purchase spices.
Gardens are open to visitors, a delightful place to stroll in fragrant greenery and learn about nutmeg, pepper vines, clove trees and curry, cinnamon and the precious cardamom, a relative of ginger. It grows in the shade of high jungle trees and can only be harvested by hand.
Visitors may buy spices, traditional remedies and cosmetics, taste a herbal brew and in some venues, enjoy the full flavors of Sri Lankan spices over lunch or an Ayurveda massage based on natural products from the garden.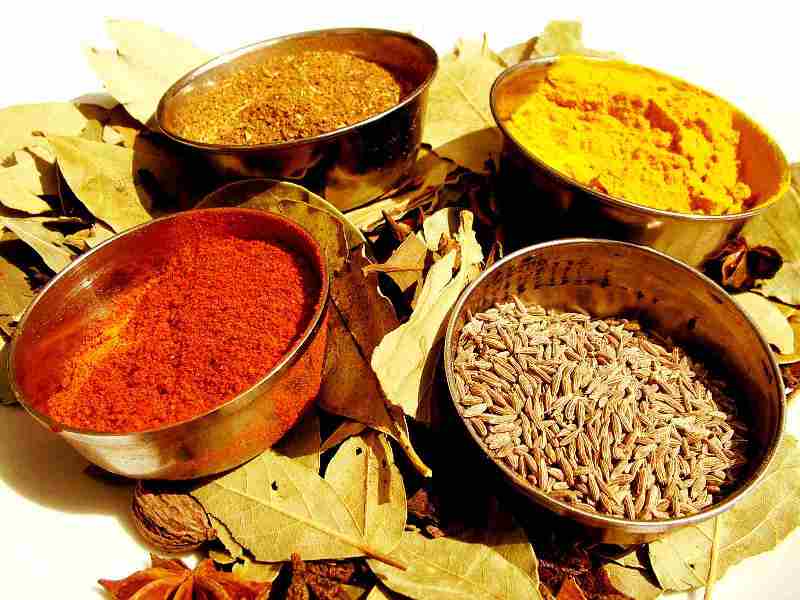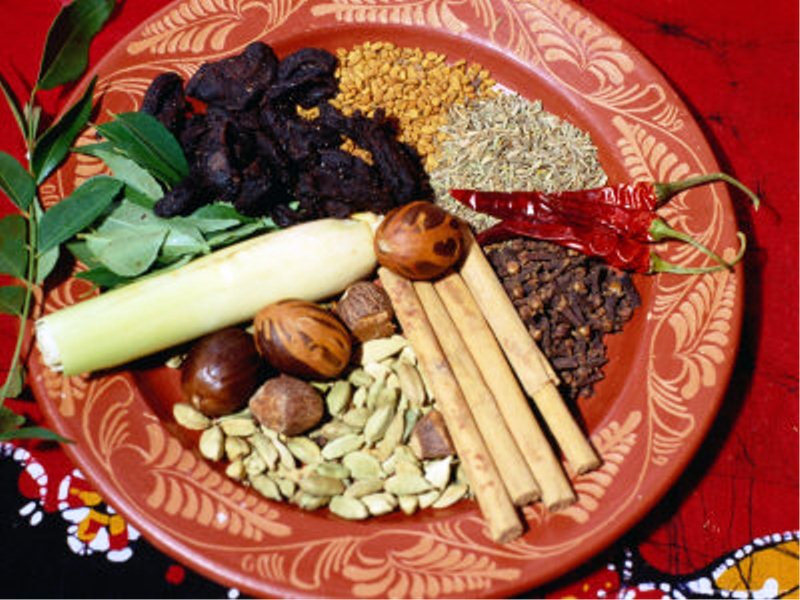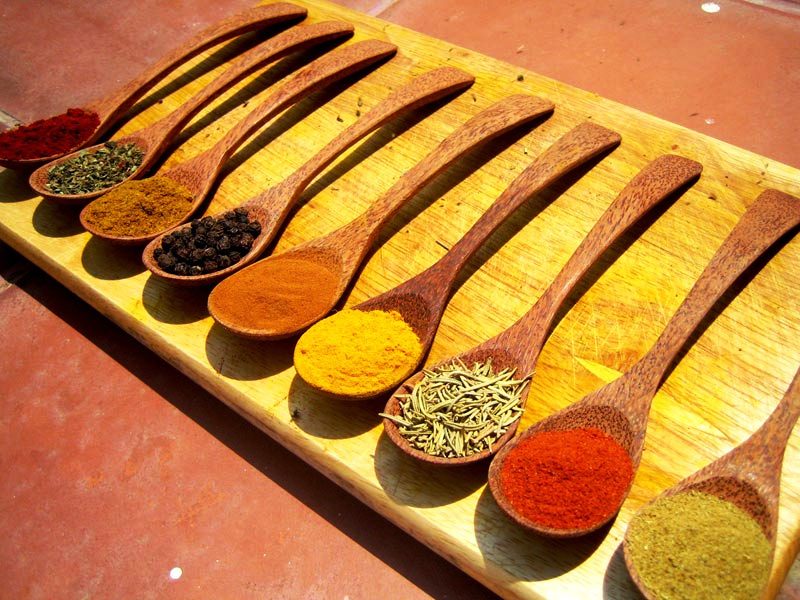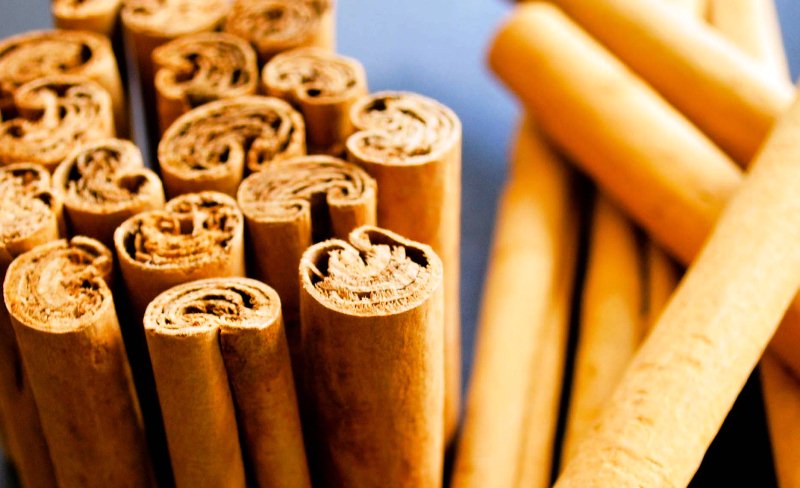 Recommended review time for sightseeing: 1 h