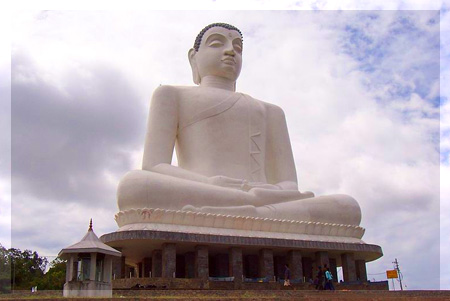 Kurunegala -is the capital of the Wayamba Province, Sri Lanka and the Kurunegala District. Kurunegala was also an ancient royal capital for 50 years, from the end of the 13th century to the start of the 13th century. The town itself is a busy commercial and a transport hub. Kurunegala is located at the junction of several main roads linking to other important parts of the country. It is situated about 94 km from Colombo, and 42 km from Kandy.
Located at an altitude of 116 meters above sea level, Kurunegala is surrounded by coconut plantations and rubber estates. There are eight very noticeable large rocks that encircle and dominate the city. Kurunegala's rocks rise from the plain below and have characteristic names, six of which come from the animals that they are imagined to represent. The largest among them is Ethagala or the "Elephant Rock" (though the translation is actually Tusker), reaches 325 meters. The shape of Ethagala resembles an Elephant.
Kurunegala enjoys a pleasant location overlooked by huge rocky outcrops some of which have been given names of the animals they resemble: Elephant rock, Tortoise rock etc. According to folklore legend, long time back the city had experienced a severe drought. To exacerbate matters for the humans, animals had threatened the city's storage capabilities by consuming huge amounts of water. Fortunately for the humans, a witch had volunteered to alleviate the problem, transforming some of the animals magically into stone figures.
Kurunegala had a citadel in the thirteenth century. It's ascendancy as an ancient capital of Sri Lanka, began with a series of events that took place during the late 12th century at Yapahuwa. The sacred tooth relic which was in the Yapahuwa Kingdom was taken away by a warlord Arya Chackrawarthi to the Pandyan country during the rule of Buwaneka Bahu I from 1272 to 1284[1]. The tooth relic was brought back by King Parakrama Bahu III who ruled from Kurunegala between 1287 to 1293[2]. Over the next half a century Kurunegala was the capital and the governing centre for three other kings of Sri Lanka.

After the death of King Parakrama Bahu III, Kings Buvanekabahu II (1293–1302) who was followed by Parakramabahu IV (1302–1326) ruled from Kurunegala. The ruler in Kurunegala from 1326 to 1335 was Buwaneka Bahu III alias Wanni Buwaneka Bahu. He was the son of Pandith Parakrama Bahu II and is believed to be the last king to rule the country from Kurunegala.

After the reign of Buwaneka Bahu III, the newly throned king Vijayabahu V ruled from Dambadeniya and Yapahuwa from 1335 to 1341 before once again the kingdom of Sri Lanka shifted to Gampola.

Few remains of the Palace of the Tooth relic that housed the tooth of the Buddha have avoided natural destruction, including few stone steps and a part of a doorway.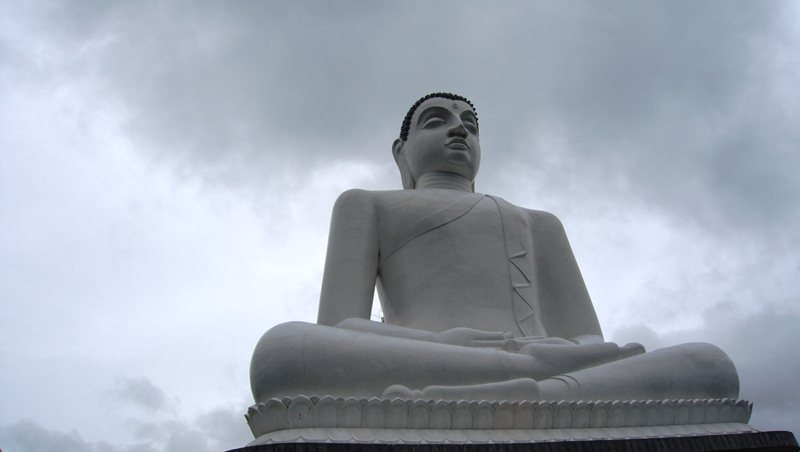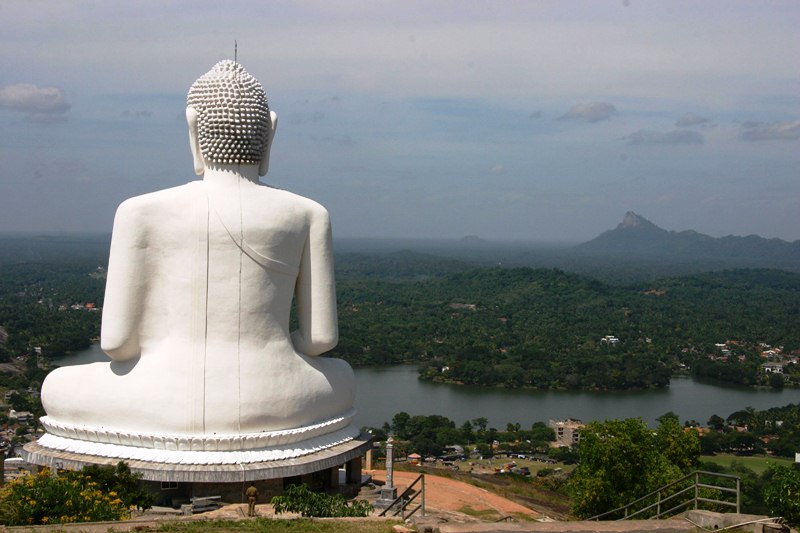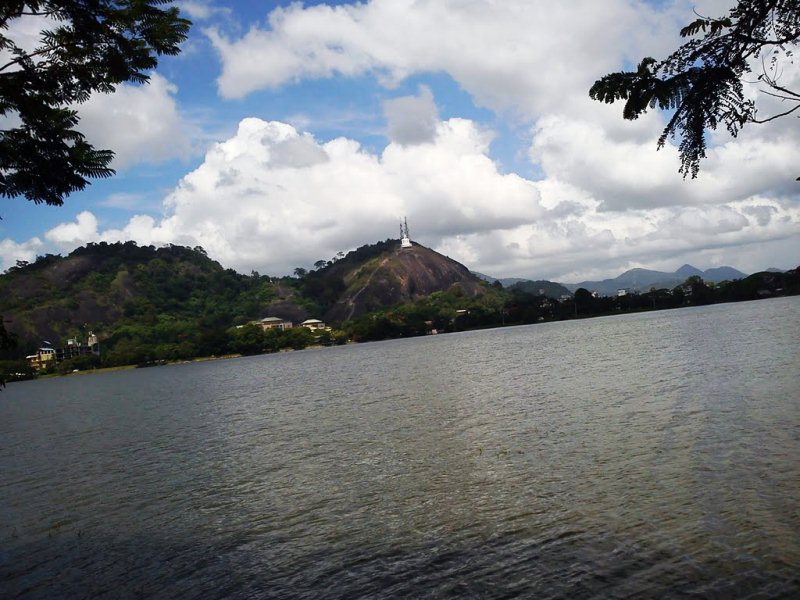 Recommended review time for sightseeing: 1 h