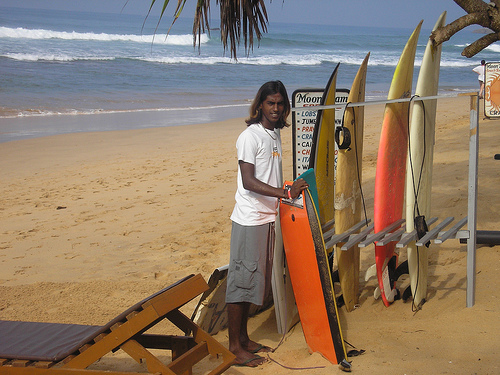 Check Hikkaduwa on the Sri Lanka map
Hikkaduwa is a small town on the south coast of Sri Lanka. It is located in the SouthernProvince, about 17 km north-west of Galle. Hikkaduwa is famous for its beach, surfing, corals and night life.
Hikkaduwa is truly the island's most developed beach resort. It has a range of accommodation, good restaurants and pleasant cafe-lined beaches .Hikkaduwa is surrounded lot of natural resourses and her beauty has attracted so many local and foreign visitors throught the year.
The people are nearly entirely Sinhalese Buddhists. The people are generally warm and friendly. Their social activities are based around family and religious events. There was a clear social structure and some families were obviously a lot wealthier than others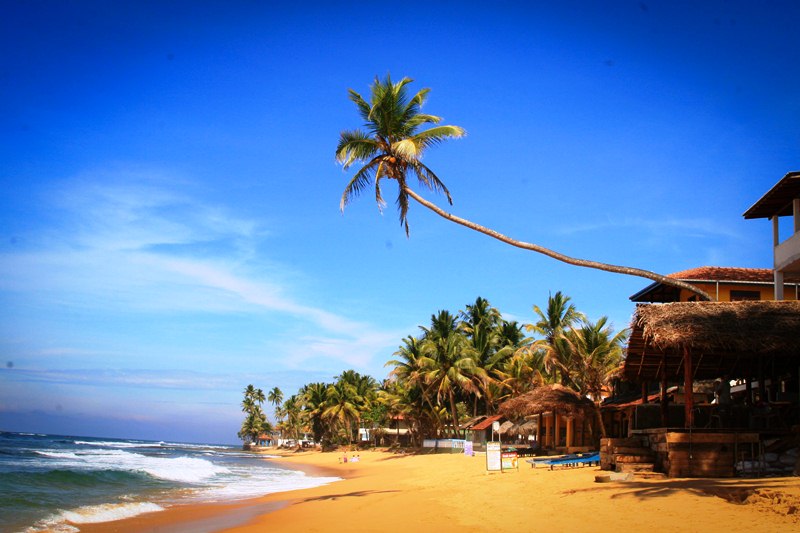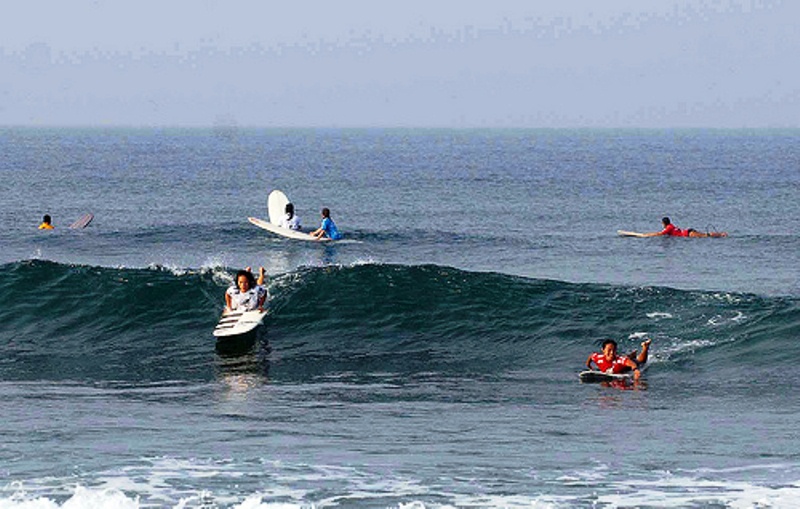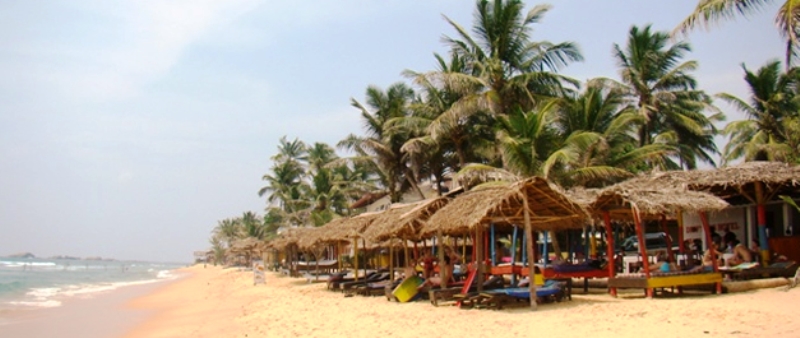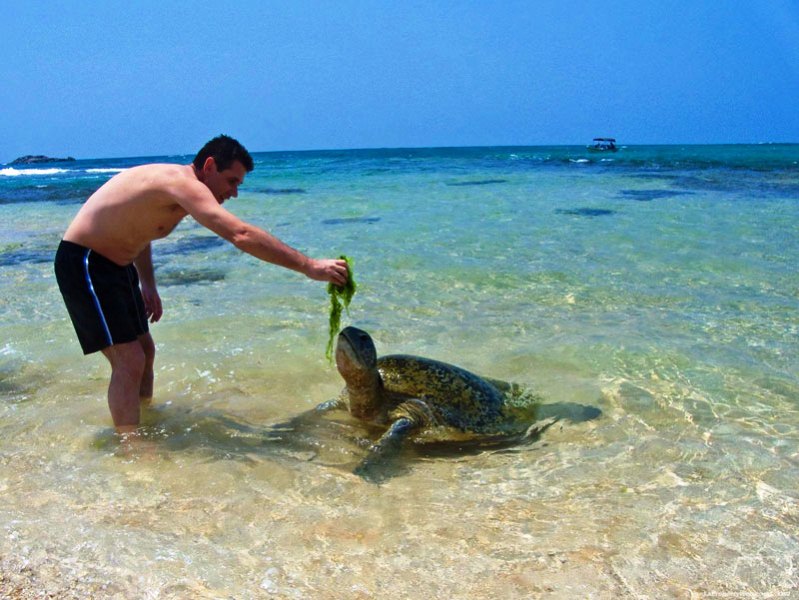 Recommended review time for sightseeing: 2 h