Koggala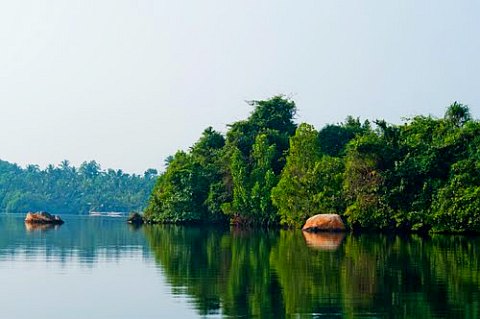 For such a small destination, this little beach offers a surprisingly large array of memorable things to do and see. Read below to find out how you can enhance your Koggala experience

On the fringes of Koggala town is a small turtle hatchery that first opened in 1996. In an effort to promote responsible tourism and conservation, the hatchery buys turtle eggs off fishermen, in an attempt to discourage them from poaching & selling the eggs for food. Visitors are educated on the importance of protecting turtle life, via the hatchery's facilities that care for newborn turtles until they are ready to be released back into the ocean, an experience that some lucky visitors may even have the opportunity to do themselves first-hand. The wide sandy beaches that exist round the island of Sri Lanka are utilized by several of the marine turtles for laying their eggs. The commonest of these are the Loggerheads and the Leathery turtle while the green turtle is less common.

The largest lake in the island, Koggala lake is an unspoilt ecological haven a few hundred meters away from the resort. The small islands scattered in the lake ideal for bird watching at sunset. This beautiful turquoise lagoon is just a couple of kilometers away from the town; dotted with rocky islands & fringed with mangroves. The lagoon teems with birdlife & supply prawns in abundance. Motor boat trips & catamaran rides take you to the smaller islands around the lagoon, each showcasing a unique experience in itself.

The Handunugoda plantation & Tea centre is very popular for visitors who wish to obtain a comprehensive knowledge of the workings of Tea – Rubber & Cinnamon Plantations. Sri Lanka was famed for its spices and the Southern Province produces the best Cinnamon in the world. Visit a spice garden at Habaradoowa which grows spices and herbs used for Sri Lankan cuisine and medication.