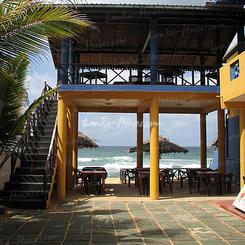 Ask for reservation
GuestHouses: NEW IMPERIAL HOTEL
Reservation terms and conditions:
All requests are handled by managers Lanka-Houses in the order received
The site is always given the actual prices
In case of request of several different hotels/guesthouses, please list the priorities for each of the options

by default all the Guest House are available for booking
If you choose Guest House or the house is occupied on the dates indicated, we consider the following variant of accommodation

In most cases, the owners of the properties have rights to refuse returning the booking deposit in case of cancellation.
The rest of the amount you must pay on arrival. In case if you refuse to pay on arrival the rest of the amount, owner have rights to cancel the booking, without returning the deposit fee.